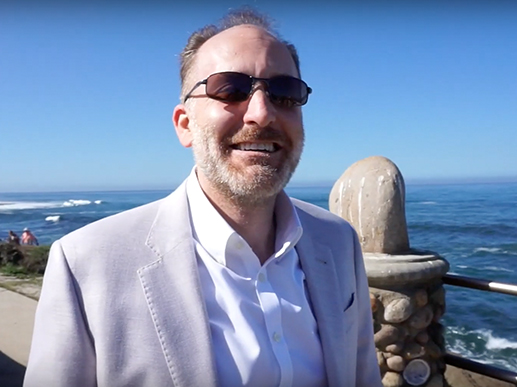 Founded in 1999, Tagrem is a global eCommerce agency providing enterprise software, technology and digital marketing solutions to large and medium size organizations in the United States and around the world. Headquartered in San Diego, California, Tagrem serves its worldwide customer base from regional offices in Chicago Illinois, Toronto Canada, Pune India and Ho-Chi Minh City Vietnam.
We believe culture
drives success.
At Tagrem, we are a team of business leaders, developers, engineers, design thinkers, writers and brand strategists committed to doing things the right way in uncommon ways.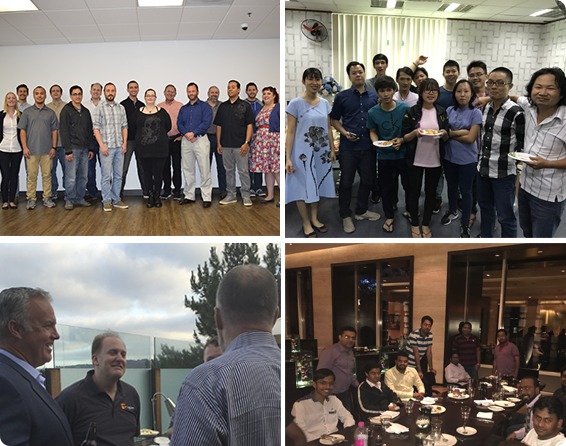 Featured Employees
Allan
Developer
Some may say that growing up in a military family and living in three different countries is an unstructured life. Perhaps it's this reason that Allan excels at Front End Development, applying structure to seemingly unstructured systems. When work is finished, he goes home to his daughter, again in an attempt to apply structure to the all too frequent chaos of parenthood.
Sarah
Account Administrator
Sarah Bunney is a self-described "Jill of all trades." This makes her perfect in her role as Account Administrator, Human Resources Specialist, eCommerce Order Management Support Specialist, Office Manager, Executive Assistant…well, you get the point. Her job is really to be herself, a social butterfly.
Eric
Marketing & Commerce Product Manager
Our resident Marketing & Commerce Product Manager, Eric Crawford is quintessentially California. If you don't find him in-office working with development teams in the build of products such as our CRA or AMZSellerToolbox™, you might find him sitting quietly on the beach with a fishing pole in hand or with a surfboard under his arm.
Tony
Client Services Manager
Tony Walters came to us with an unquenchable thirst to understand business operations and the technologies that run it. Naturally we put him in charge of Client Services. Tony does everything he can to learn your business and find the right solutions that will make your business easier to run and more profitable.